GRAVITY IS MORE THAN COFFEE, IT'S AN EXPERIENCE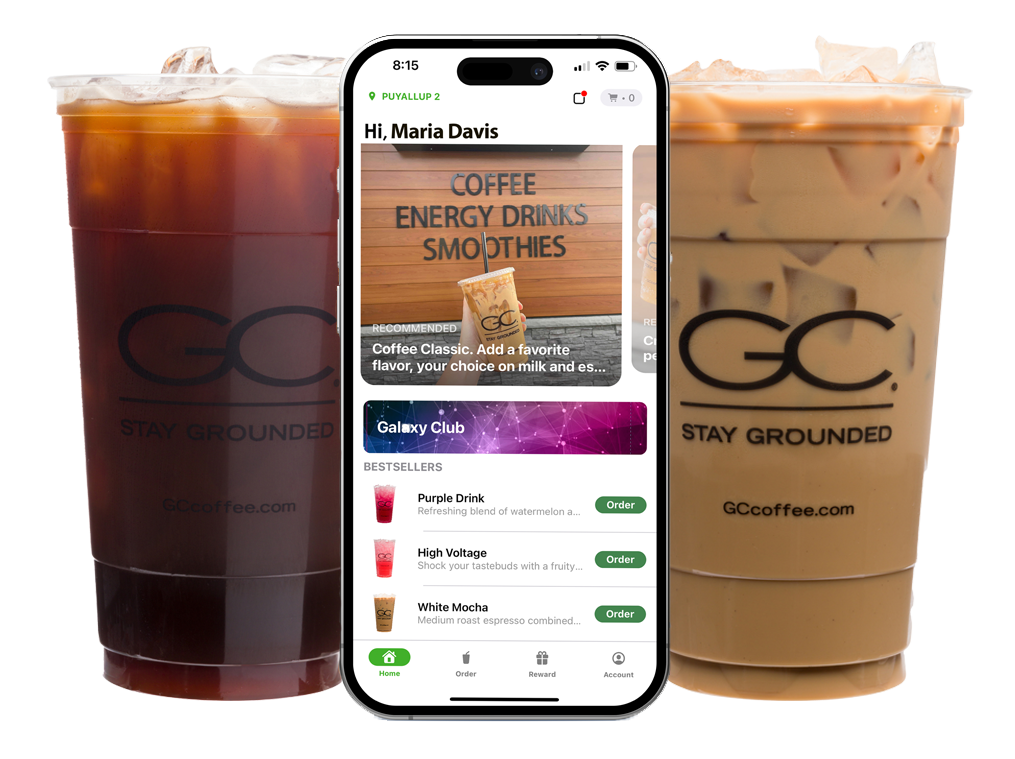 Order Ahead on the Gravity App
---
ON THE ROAD? FIND A GRAVITY NEAR YOU
Our Locations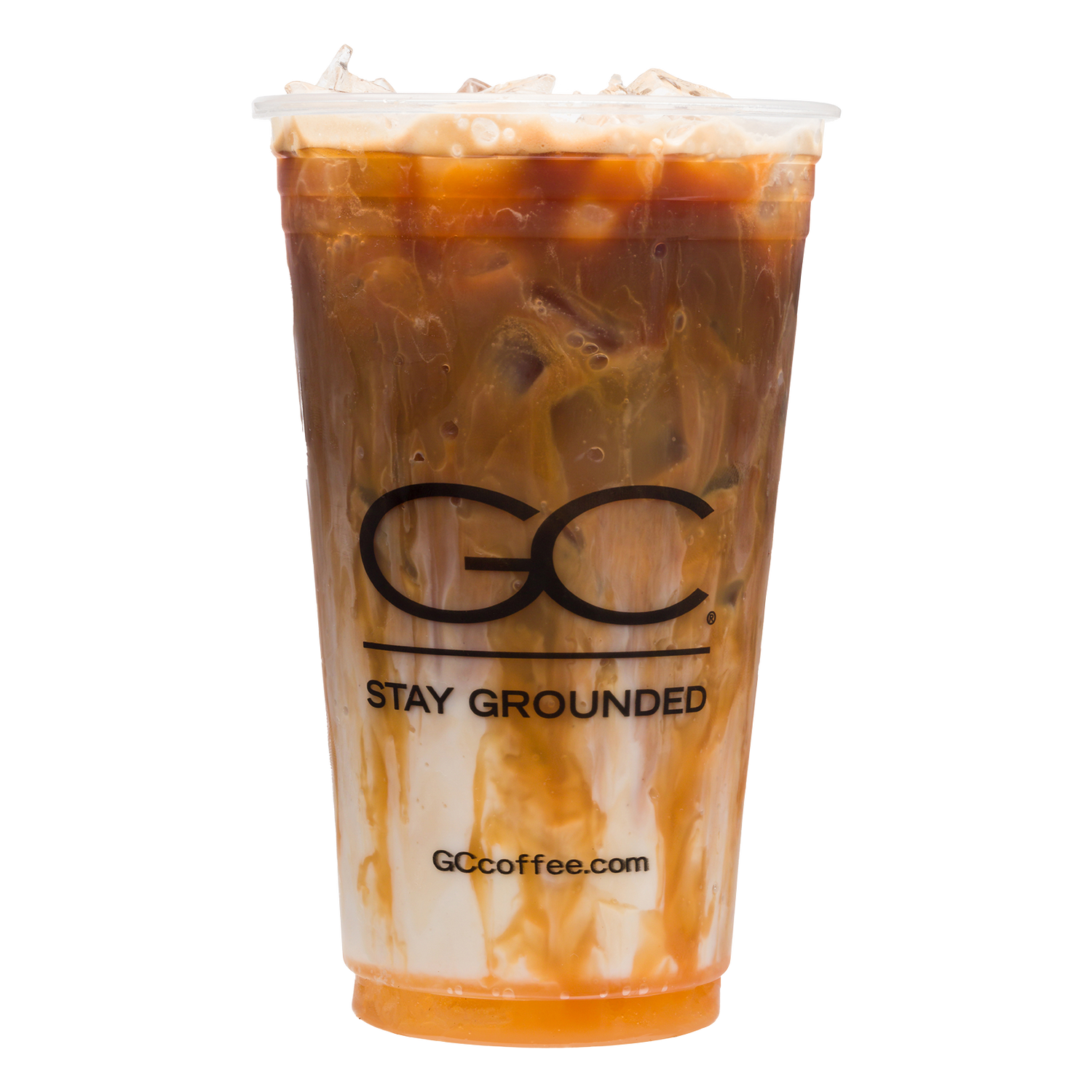 Caramel Macchiato
Indulge in pure bliss with our Caramel Macchiato—a symphony of our own roasted espresso beans, velvety milk, and luscious caramel.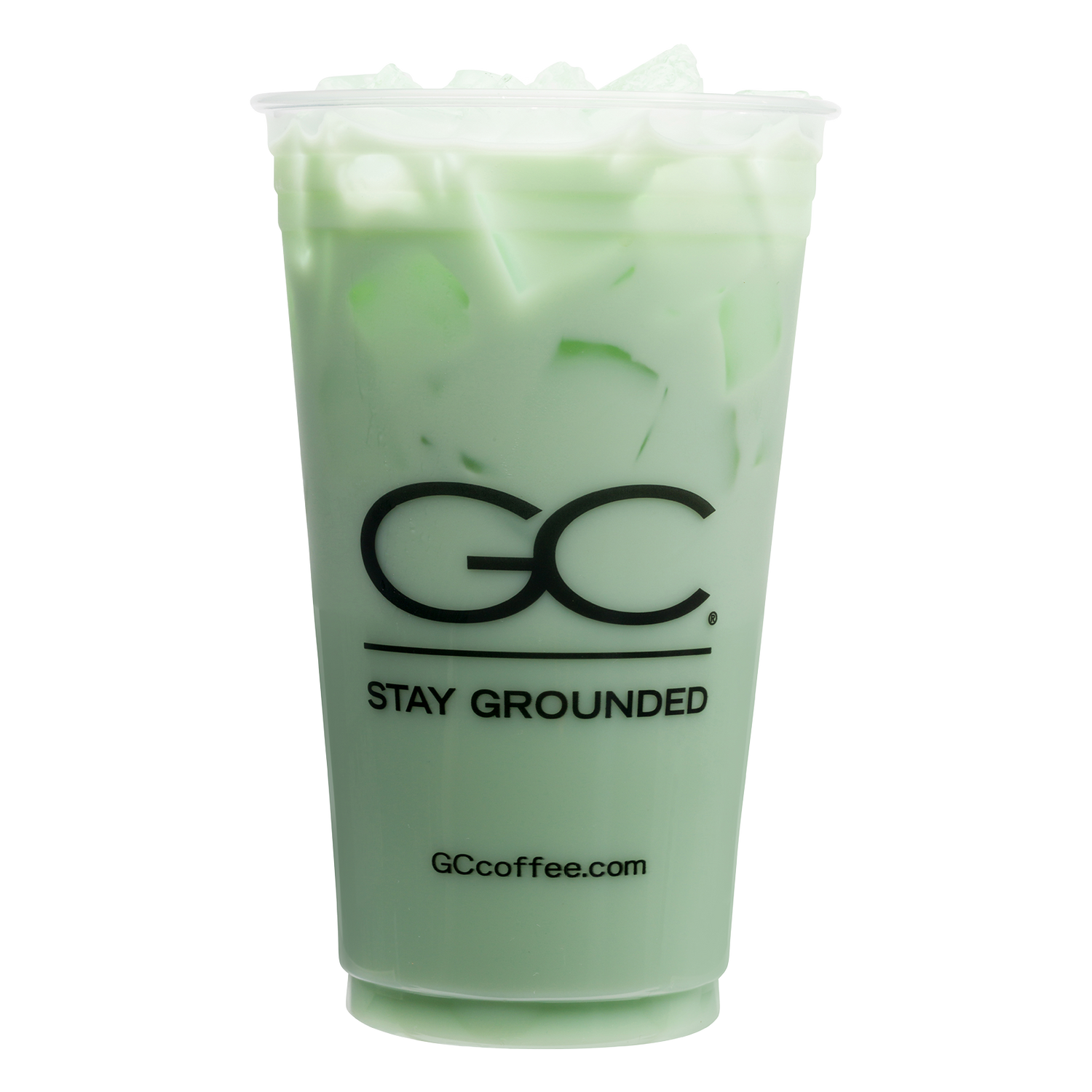 Area 51
White Coffee and milk. Uniquely paired with white chocolate powder and our special creme de menth syrup. Delicious every single time.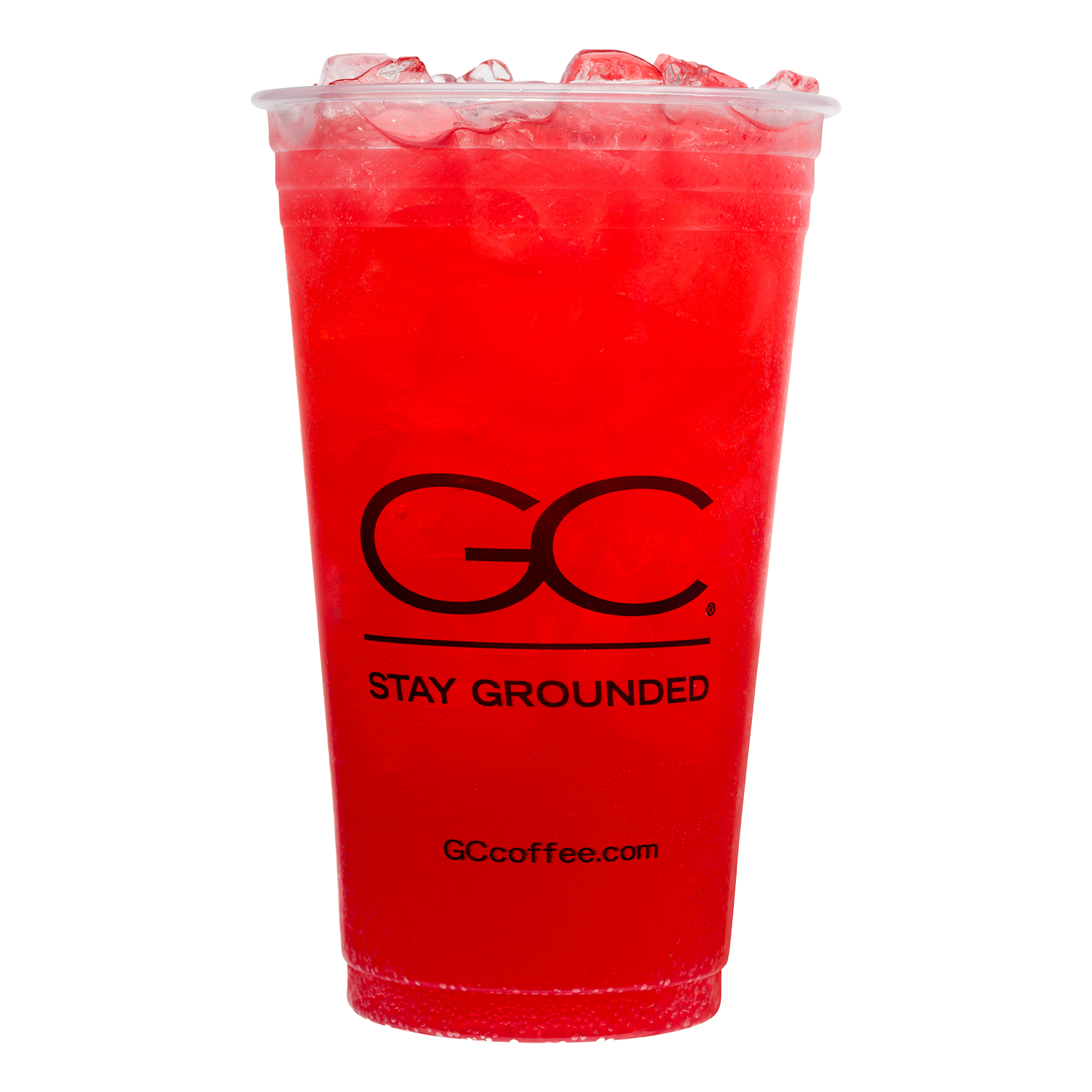 Retrograde
Bold Beyond Red energy base mixed with blackberry and watermelon. Finished off with lemondade. A winner every day of the year.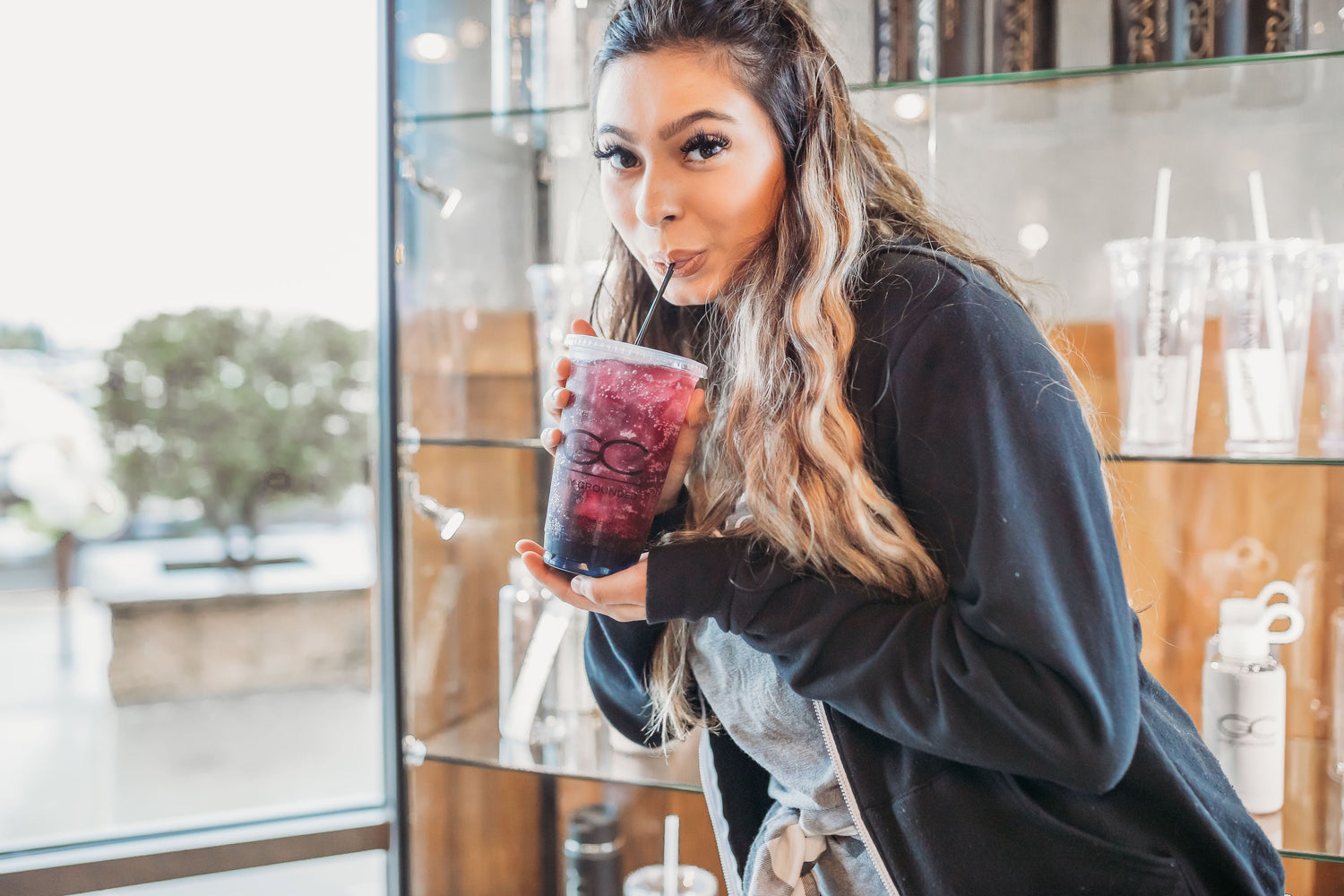 Start a career at Gravity
Ready, set, GROW! We're always scouting for the best people to join our team. Envision yourself working with a team of motivated, hardworking, enthusiastic leaders who love what they do.
OPEN POSITIONS
Next-level rewards program
Collect 12 points and the next drink is on us!  One drink is one point.
CHECK GIFT CARD