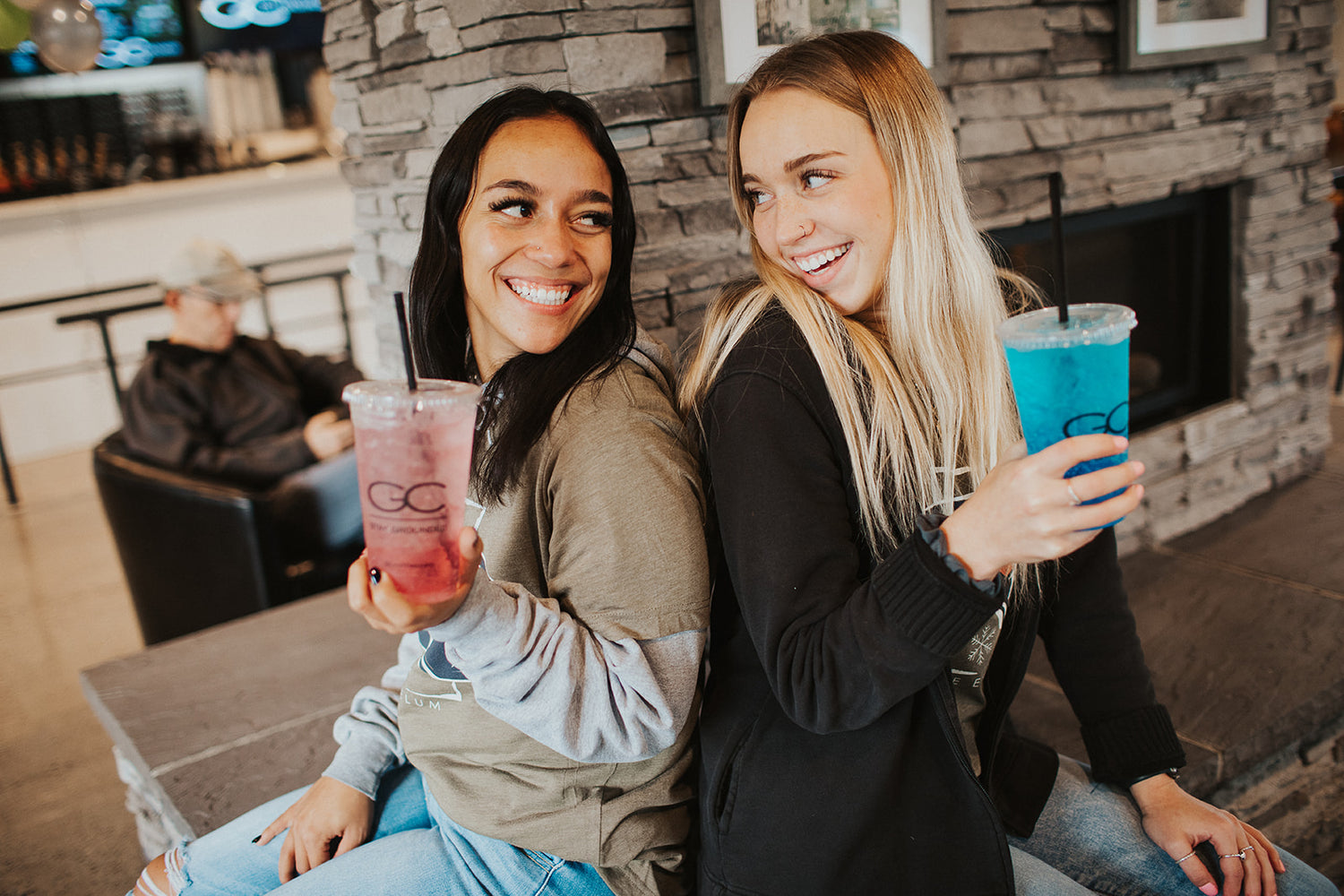 Life at Gravity
At Gravity, diversity, equity, and inclusion are at the core of who we are. Our unwavering commitment to fostering a diverse and inclusive working environment is central to our mission and impact. Throughout all levels of the Gravity Universe, we value and develop our employees of all backgrounds and experiences, as this is what empowers us to reach our full potential, fueling innovation and connection with our employees and the communities that we serve.
Stronger, together
We aim to fulfill the following objectives:
- Ensure a highly qualified and diverse organization in all areas and at all levels.
- Actively seek out and engage diverse ideas, perspectives, and points of view.
- Expand community engagement and impact.
Please feel free to reach out directly to the corporate office with any questions.