/ Men's Gravity Dixxon Flannel
Men's Gravity Dixxon Flannel
Regular price
Sale price
$49.95
Unit price
per
Sale
Sold out
Gravity Coffee is proud to announce their recent collaboration with Dixxon Flannel Co.
This collection combines two creative powerhouses that prioritize quality product and providing the best experience to their customers. Together, we created a limited-edition Gravity Coffee flannel. 
Dixxon uses their very own signature D-Tech proprietary fabric that does not wrinkle, shrink, or fade.
These flannels are designed with a longer body and sleeve length in mind. Center box pleat for better range of motion and extra comfort in the chest, back, and shoulders without affecting the size or fit.
The hidden collar-stay buttons keep the collar held in-place. Mitered edge on the chest pockets and cuff ends for a tailored and designer finish.
Hanging loop just above the neck label for easy hanging on most racks and hooks.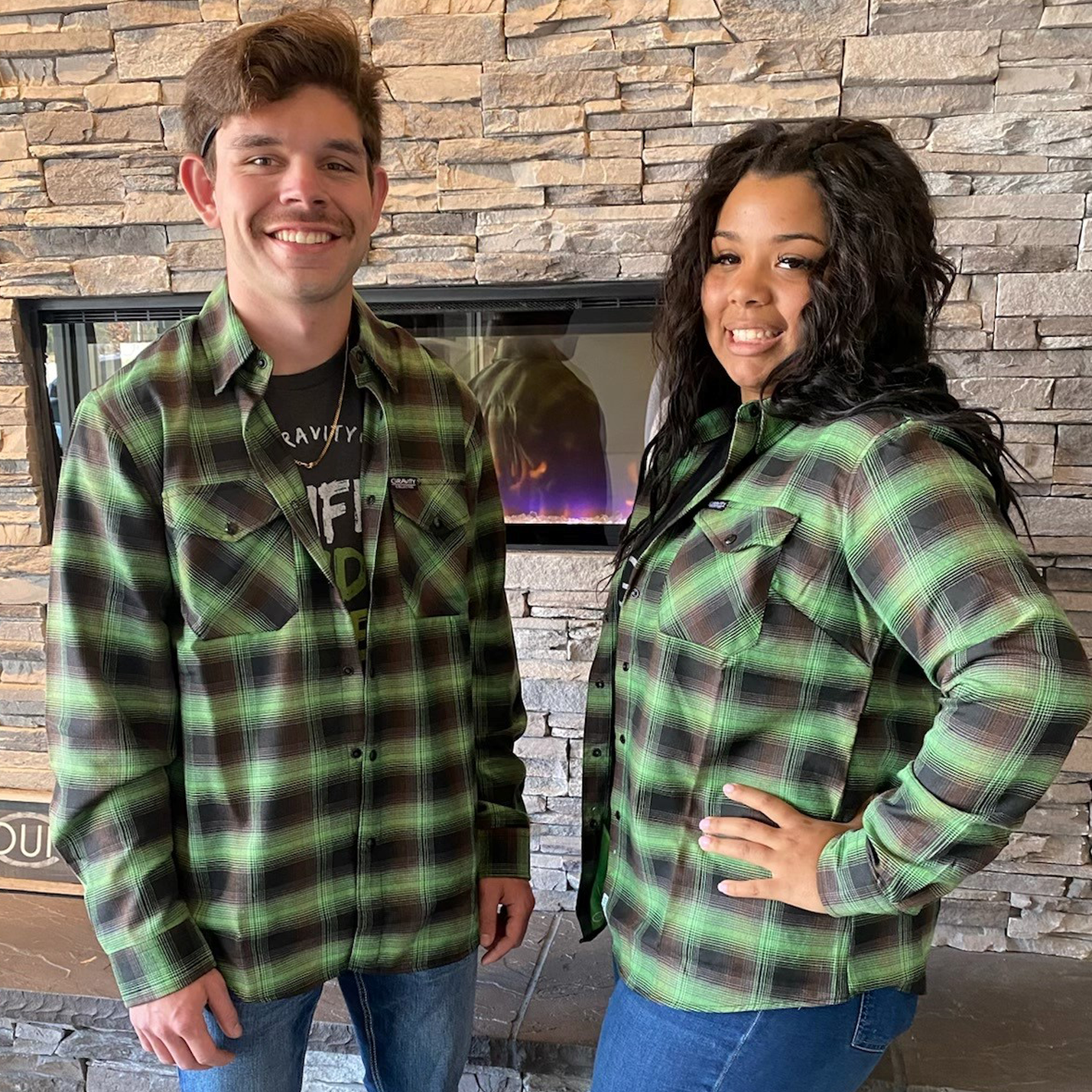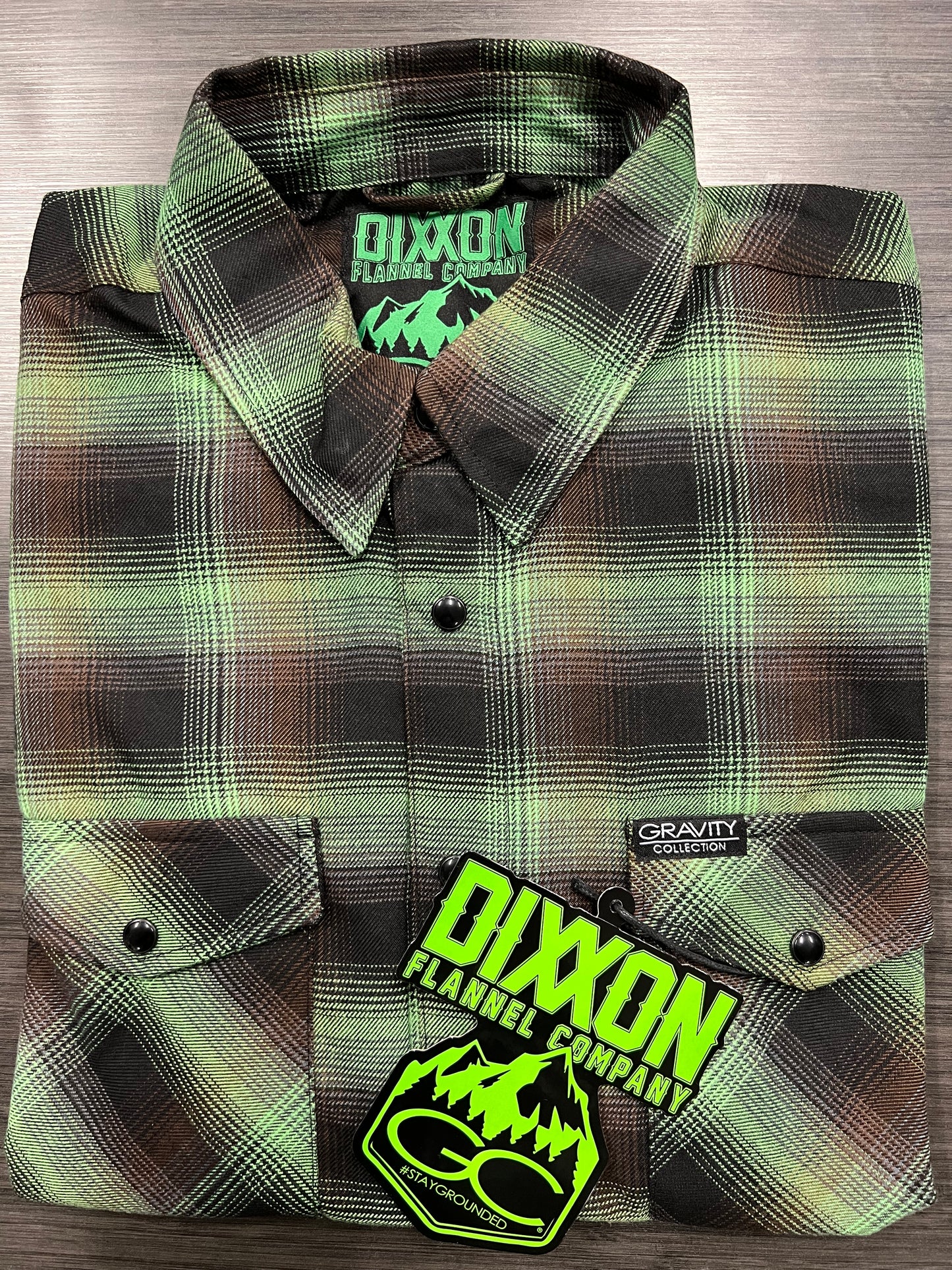 Men's Gravity Dixxon Flannel