/ 4 Pack - Gravity Energy Drink, Beyond Zero, 12 Fl Oz, Sugar Free, Natural Caffeine from Green Coffee…
4 Pack - Gravity Energy Drink, Beyond Zero, 12 Fl Oz, Sugar Free, Natural Caffeine from Green Coffee…
Regular price
Sale price
$14.55
Unit price
per
Sale
Sold out
REAL NATURAL ENERGY: A perfect mixture of natural caffeine and natural cane sugar for an artificial-free energy boost.

DELICIOUS REAL SUGAR FLAVOR: Made with real cane sugar, like the original colas, for delicious flavor. Completely unlike most modern energy drinks made with ill-tasting sweeteners like stevia or monk fruit, erythritol, aspartame and the gang with terrible side effects.

180mg NATURAL CAFFEINE FROM GREEN COFFEE: Naturally sourced clean caffeine for a natural boost in focus* and energy.

ZERO TAURINE, ZERO JITTERS: All Beyond Energy is taurine-free for a jitter-free boost in energy, focus, and refreshment.

OVER 5 MILLION CUPS SOLD: Gravity Energy has been selling drive-through energy since 2016. We are currently expanding to over 100 locations around the country.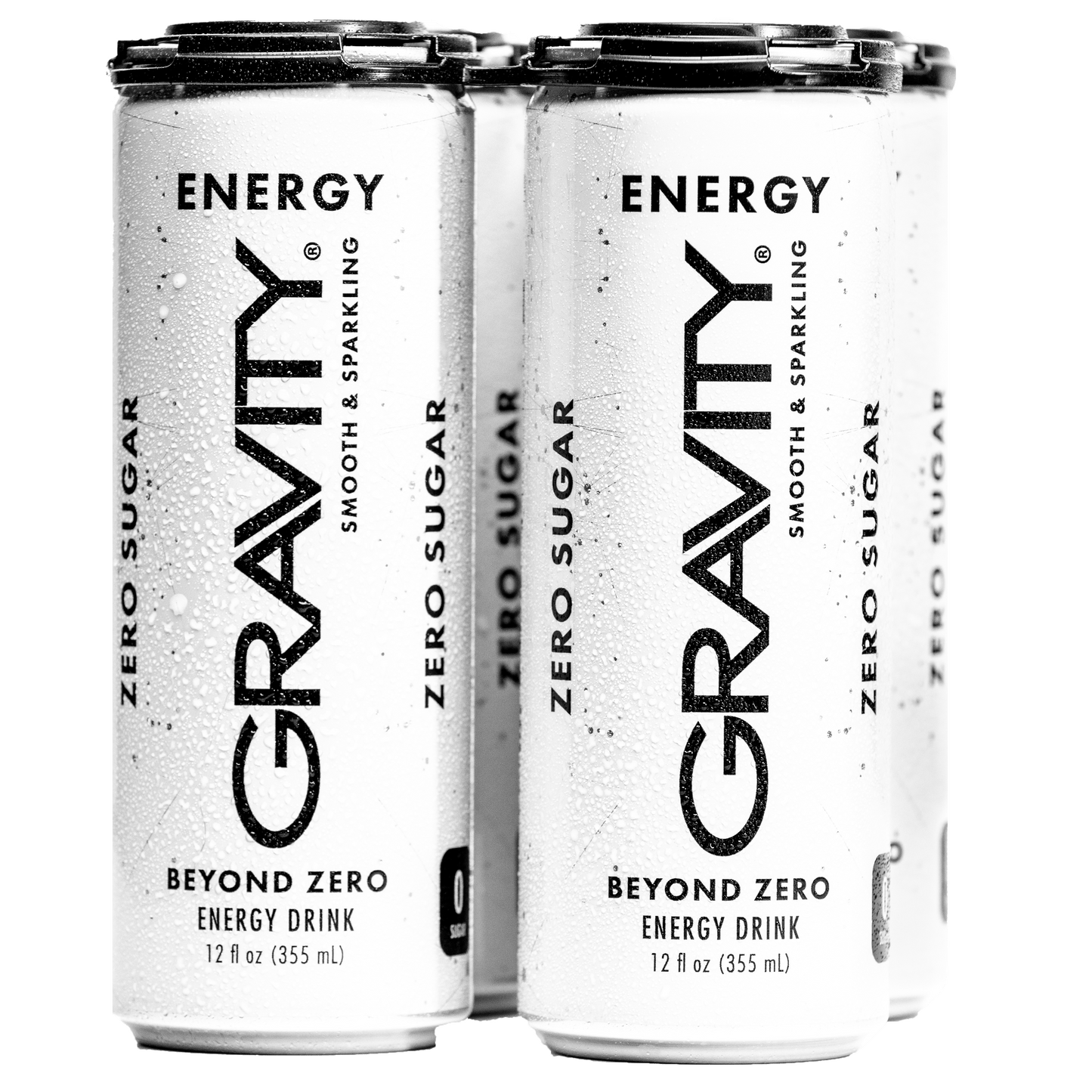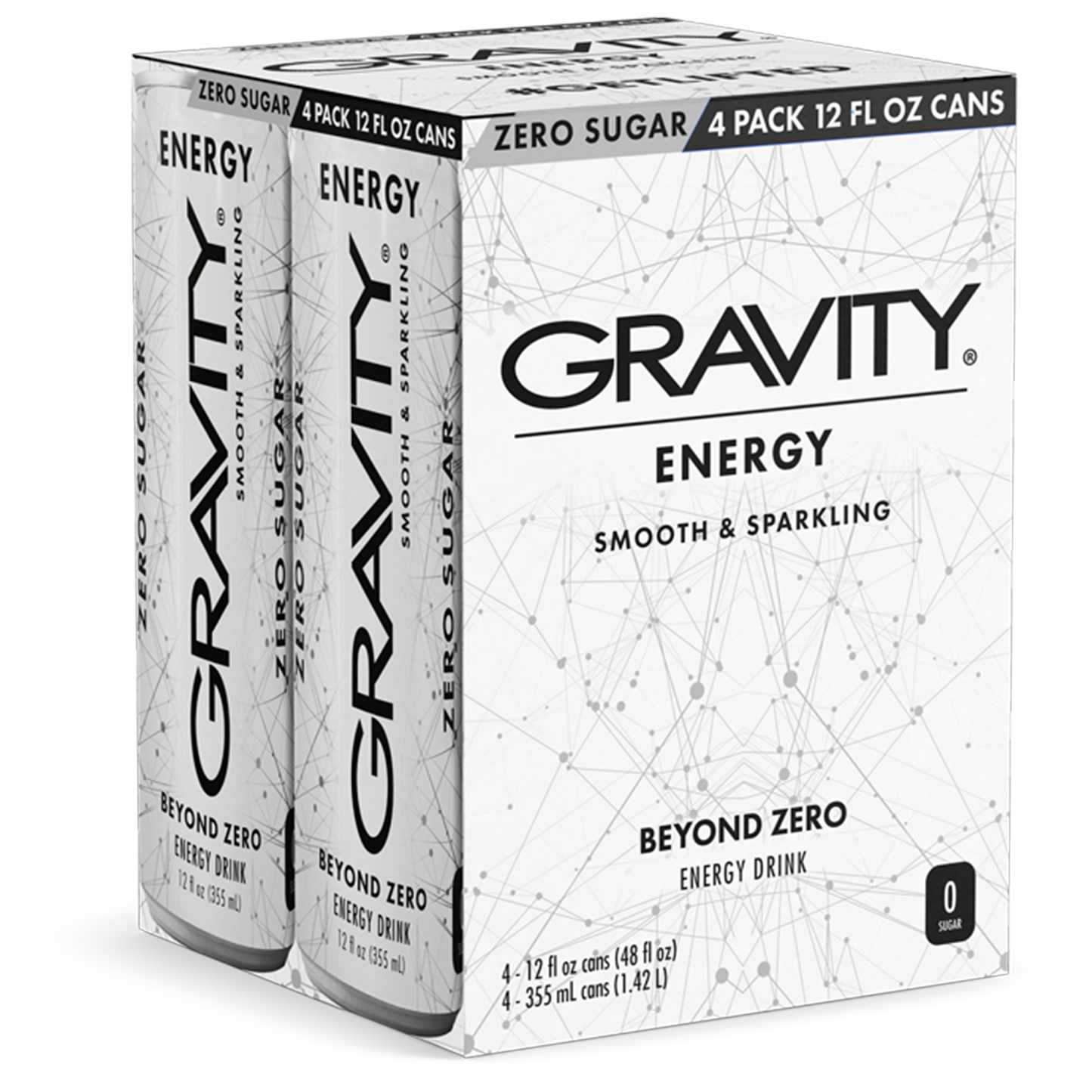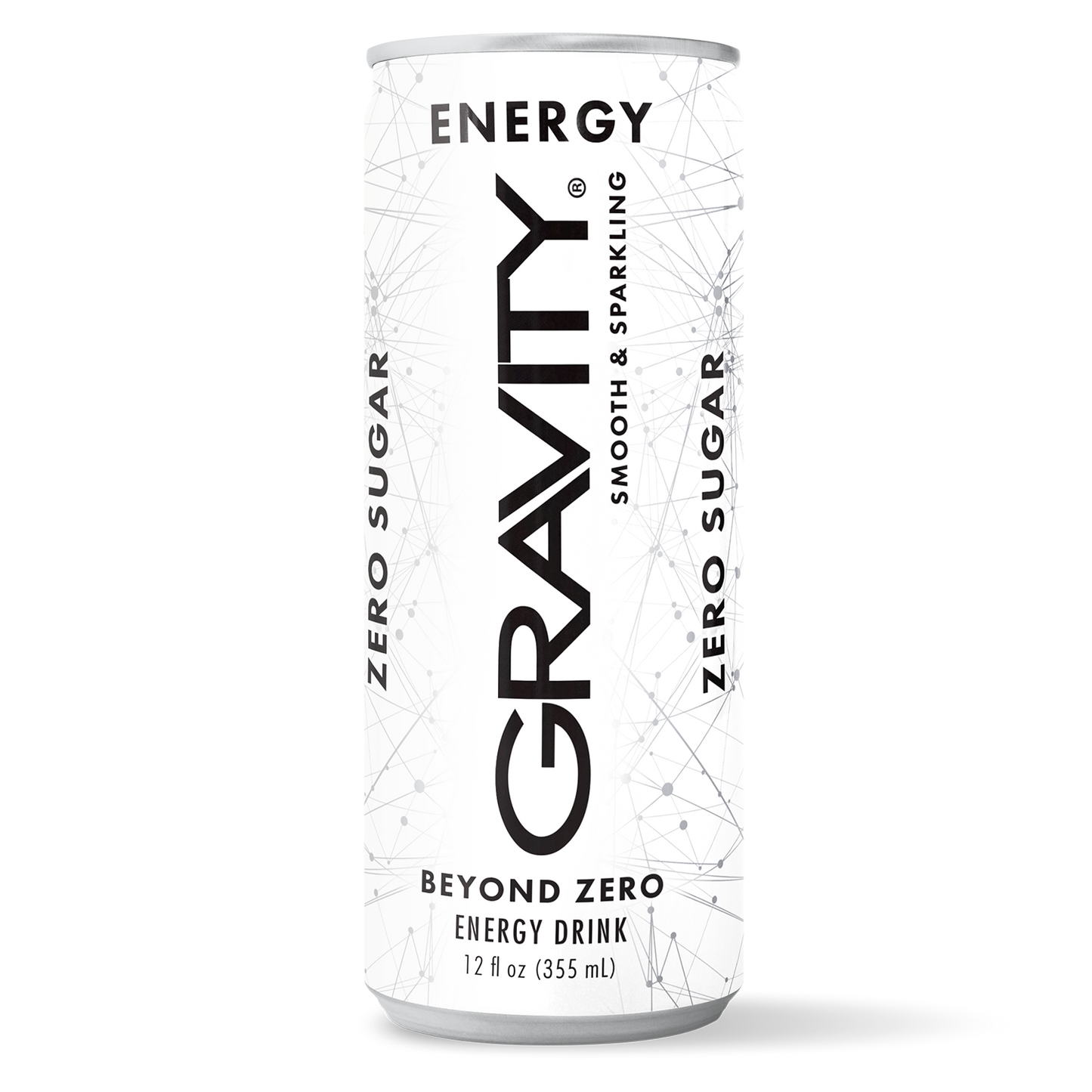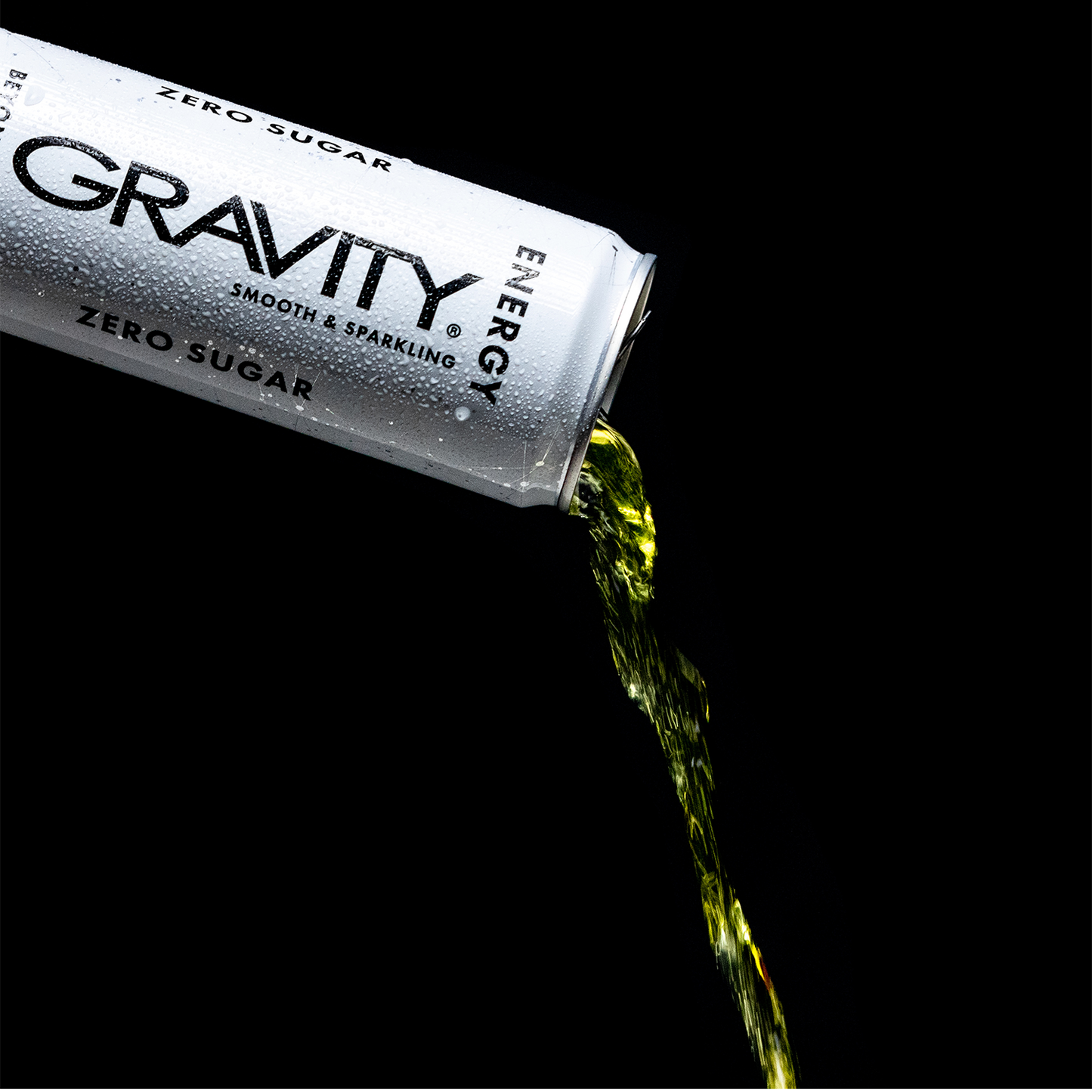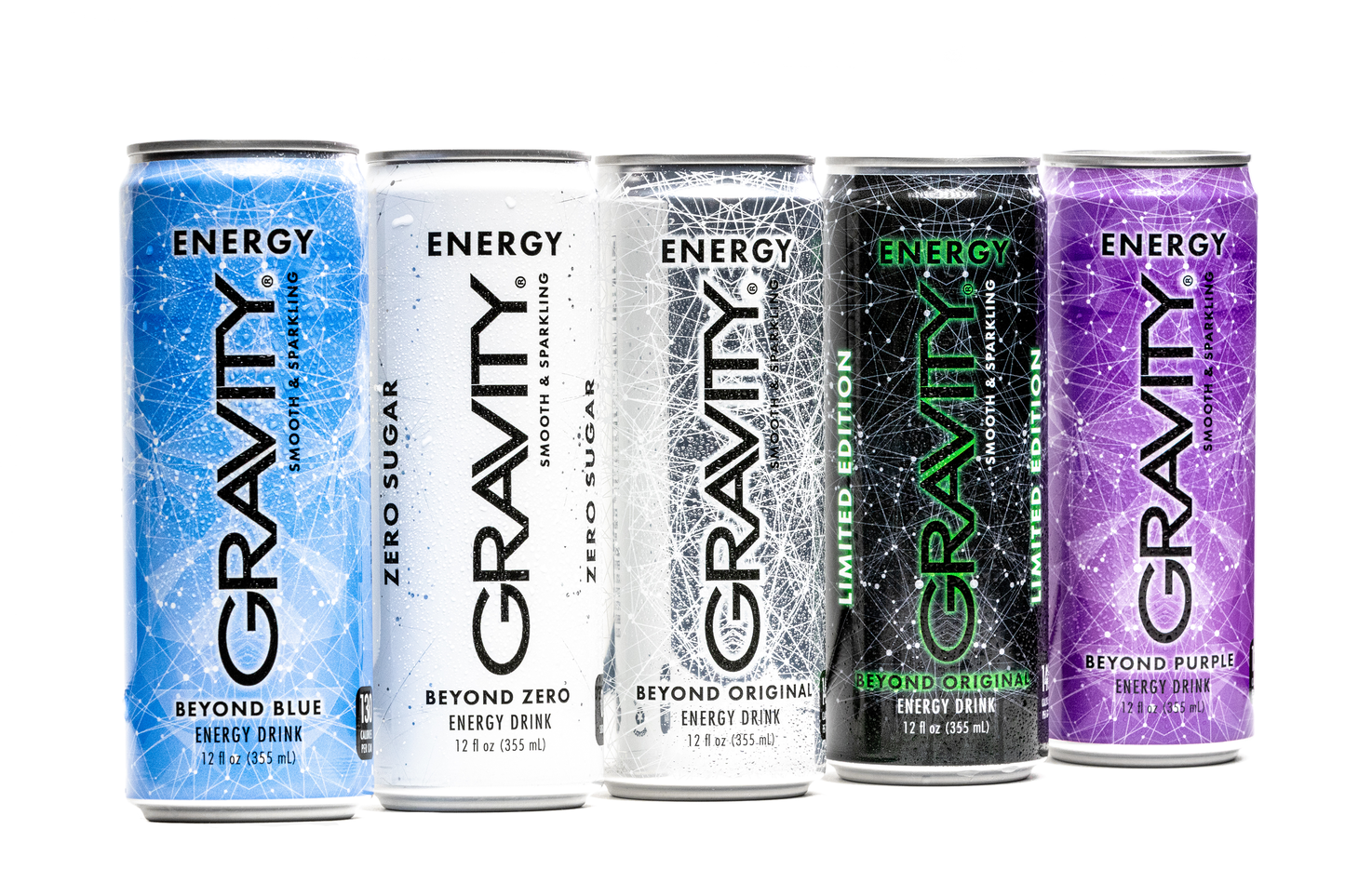 4 Pack - Gravity Energy Drink, Beyond Zero, 12 Fl Oz, Sugar Free, Natural Caffeine from Green Coffee…