While approved for franchising across the United States, we are not currently accepting franchise requests at this time! Please check back.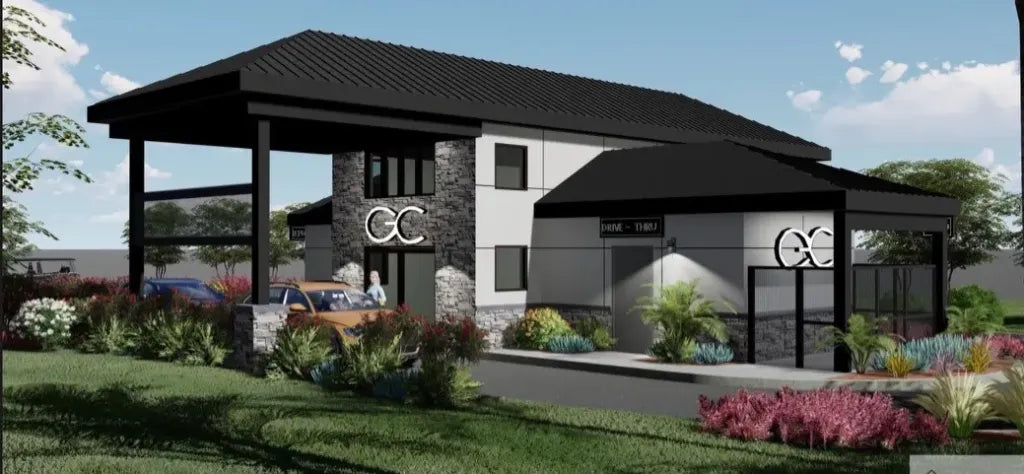 Why Franchise?
We have done most of the heavy lifting for you. We have developed a successful formula so that much of the work needed to launch the business has already been done. There's really not much, if any, experience needed to start. You'll immediately benefit from the support from our large network of Gravity businesses, have the ability to tap into the collective buying power of a franchise, be set up for growth, and be provided training by our experienced franchise staff.
FRANCHISING: THE SMART CHOICE FOR ENTREPRENEURS
When starting your own business, establishing credibility with potential customers is vital. Being part of a known franchise brand gives you that credibility from your very first day of business. Customers recognize the brand and will know what to expect from your business.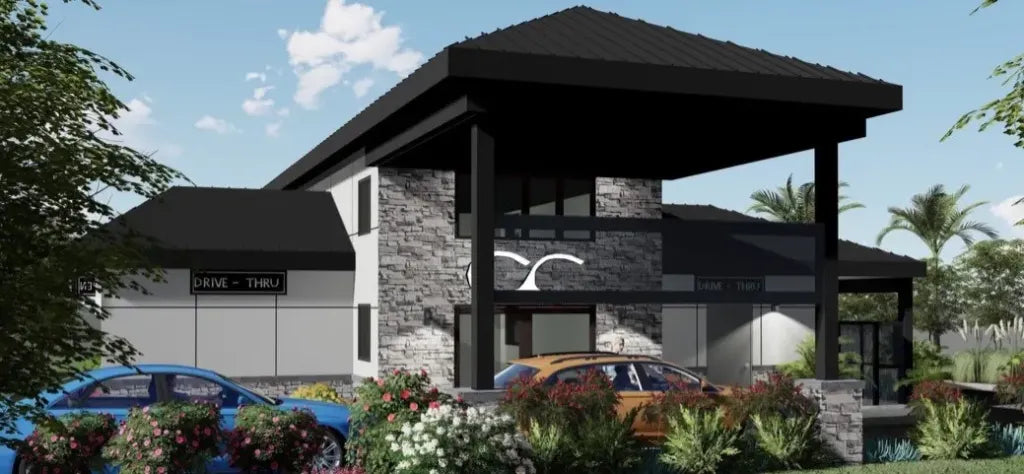 Cost Breakdown
Your investment into your future begins here. We breakdown the costs and fees to get you started into the exciting Gravity family.
We want every owner to succeed. Based on our experience, we believe that the owners most likely to thrive meet the minimum financial requirements listed below. A solid financial foundation is one of the building blocks for a successful franchise. We want to see longevity in each franchise.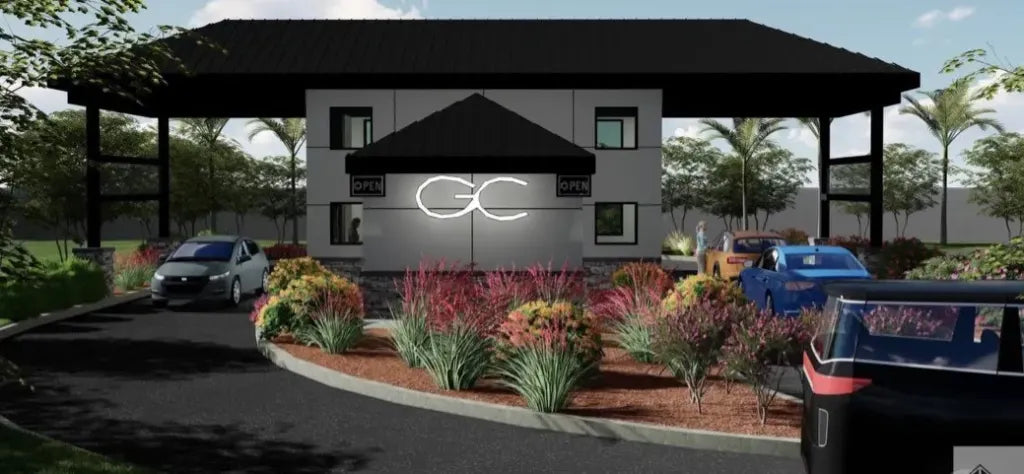 What You Get with Gravity
OPPORTUNITY FOR PROFITABILITY:
Don't worry – we're in to win it. Our supportive and knowledgeable team will work with you every step of the way to set your franchise up for success.
HIGH-QUALITY DRIVE-THRUS:
Staffed with friendly and knowledgeable employees, creating a memorable experience.
A SUCCESSFUL BUSINESS MODEL:
Experience in evaluating, implementing, and continually refining our business model.
TOP-NOTCH EQUIPMENT:
Discounted prices for equipment and services.
PLUS:
- Ongoing training on sales, promotions, advertising, product knowledge, and beverage equipment.
- Quality products development exclusively for you at competitive prices.
- Dynamic control of supply chain.
- Proprietary coffee sourcing and roasting unparalleled in the industry.